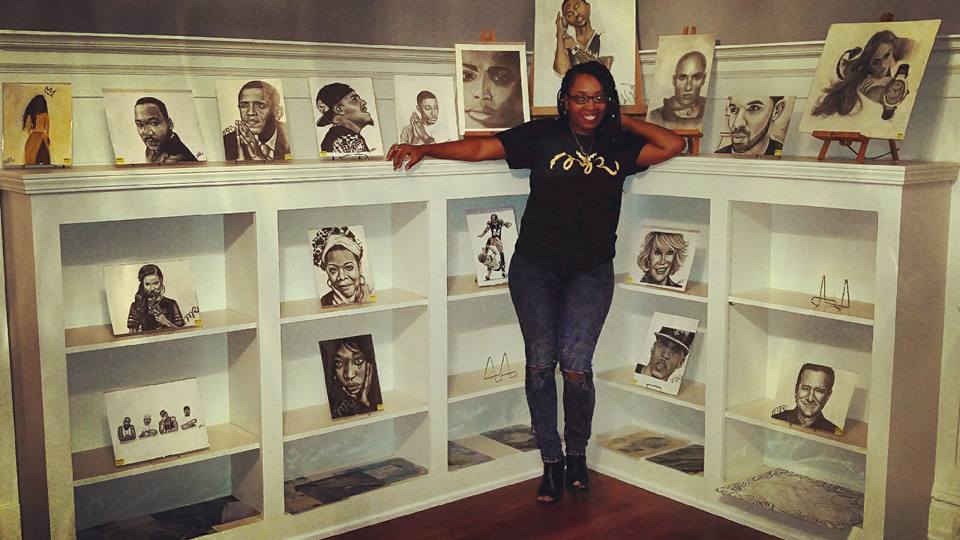 Living. Loving. Art.

On the site you will find a full art gallery of original pieces that include, but are not limited to portraits, still life's, nature, and celebrities. Marquita also hand paints customized wall murals, as well as create and design images for logos.

Please contact Marquita at marquitasart@gmail.com if you have any questions, comments, concerns, or if you are interested in personalized artwork.