Trey Songz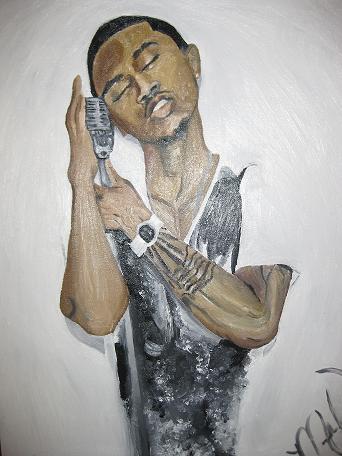 Comments:
September 9, 2010


Lovely Spec! You are SO freaking talented!
! -Summer Time
Thank you very much Spec! -Marquita
Bahahahaha i sooo like ♥ u for this 2 more day=) -Dyvine
Thank you very much Sis! -Marquita
September 10, 2010
Looks like he's singing "The way you scream my name Girl the love we make..." i swear you captured the emotions from that song in this picture; he looks like he wishes he was holdin me instead of the microphone!
-Denishia

Lol @ Denishia. -Summer Time


LOL...Thank you very much! -Marquita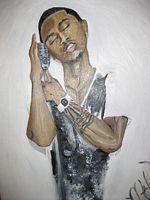 Original Painting
Media: Oil on Sheeted Canvas
Size: 16" x 20"
Created: 2010
Artist: Marquita
Perfect for Framing